TJ'S Cards and Comics

Charleroi, PA 15022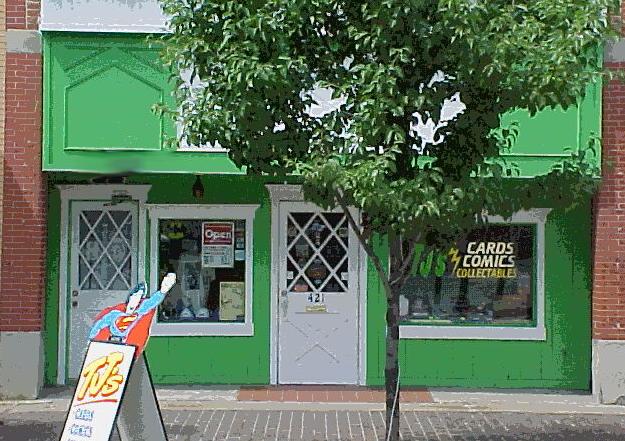 Feel free to email me thru the webpage if there is something that you need.





TJ's Testimonies - "Regulars" Speak Out!



TJ's Lingo



Most Memorable TJ's Moments



Favorite Reasons to come to TJ's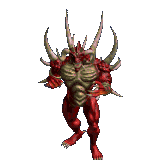 You are Visitor:





Arrangement and development by Chris Howell, 1999.
A list of Credits and Disclaimers is located on the Credits and Disclaimers Page. .

Best viewed at 800 X 600, in a maximized window with Microsoft Internet Explorer 4.